Wish List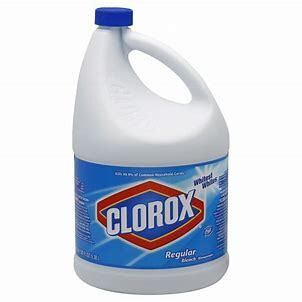 Do you love shopping and want to see what your money buys for our furry friends?
Check out Pet Allies' Wish List (also smile.Amazon.com) and Thank You!
BLEACH
Liquid Laundry Detergent
Super Absorbent Paper Towels 
Copy Paper
Canned Chicken
Cottage Cheese
Dawn Dish Soap and sponges
LARGE Chew Toys (*no stuffing please!!*) - Like Nylabone for strong teeth and big dogs.
Kitten Wet Food
Wet Dog Food
Heating Pads (that do not turn off)
Cat Litter Non-Clumping
Puppy Pads
Lint Roller
Case of Drinking Water
Trash Bags: Large black bags (32 gal or larger) and regular white trash bags
Toilet Cleaner
Links to Shopping Websites
Durable dog toys that last for our serious chewers.