Wish List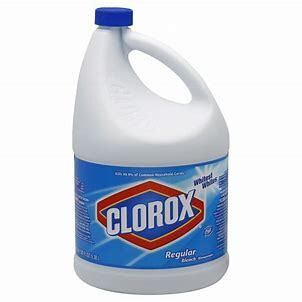 Do you love shopping and want to see what your money buys for our furry friends?
Check out Pet Allies' Wish List (also smile.Amazon.com) and Thank You!
BLEACH - We can never have enough, as we use it daily
Liquid Laundry Detergent
Super Absorbent Paper Towels 
Copy Paper
Canned Chicken
Cottage Cheese
Dawn Dish Soap and sponges
LARGE Chew Toys (*no stuffing please!!*) like Nylabone for strong teeth and big dogs.
Wet Kitten Food
Wet Dog Food
Heating Pads (that do not turn off)
Non-clumping Cat Litter
Puppy Pads
Lint Roller
Case of Drinking Water
Trash Bags: Large black bags (32 gal or larger) and regular white trash bags
Toilet Cleaner
Links to Shopping Websites
Durable dog toys that last for our serious chewers.