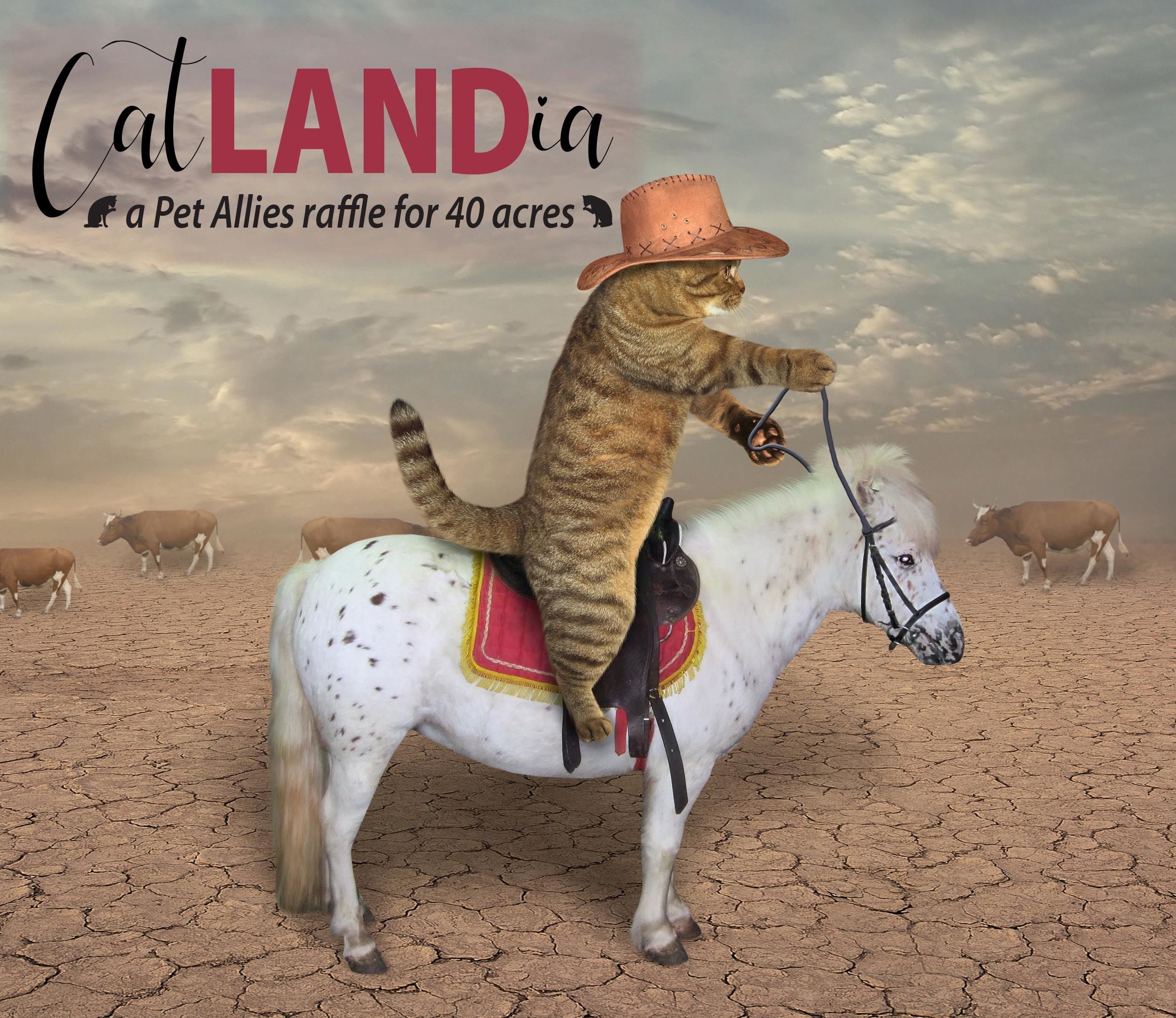 Buy your raffle ticket here or at the Pet Alies Animal Shelter
It's easy, click one of these options to purchase 1, 5, or 15 tickets.  If you wish to purchase a different amount than those listed, please come by the shelter at 1321 N. 16th Street, in Show Low, or write to rjowens@petalliesaz.org.  We're happy to help.  Thank you!
The estimated value of the property (397 Painted Desert Ranch, Holbrook, AZ 86025) is from $35,000 to 60,000, depending on what day and what mood people are in.  Land value seems to be fluctuating wildly in our current crazy world.  A bargain in any event.