Our Mission
MISSION: Provide non-lethal solutions to pet over-population.
SOLUTION: To furnish professional, affordable spay/neuter programs and to place pets in caring homes.
---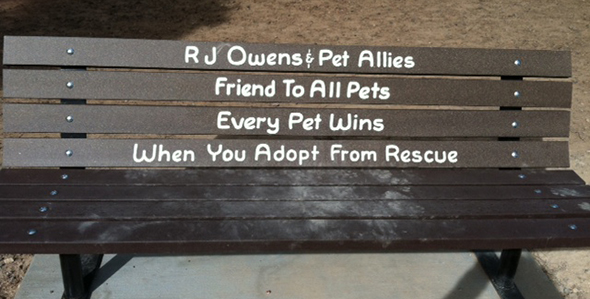 News & Notes
National Plant a Flower Day is the perfect start to the new season, so if you want to get involved, there are a few ways to join. Here's how you can give back today.
Today we dive into the history behind this month and how you can get involved, give back and build a better world by celebrating National Women's History Month.