Our Mission
MISSION: Provide non-lethal solutions to pet over-population.
SOLUTION: To furnish professional, affordable spay/neuter programs and to place pets in caring homes.
---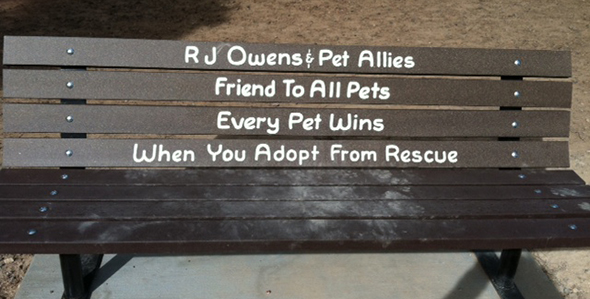 News & Notes
Halloween can be even more meaningful this year by promoting an altruistic lifestyle and giving back to your community. Check out these 13 spooky Halloween fundraising ideas.
Focusing on positive thoughts can actually impact your overall health. How, you ask? Today we dive in and see how positive thoughts can make you healthier.