Our Mission
MISSION: Provide non-lethal solutions to pet over-population.
SOLUTION: To furnish professional, affordable spay/neuter programs and to place pets in caring homes.
---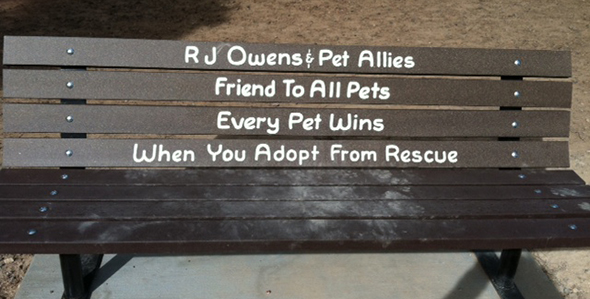 News & Notes
Earth Day 2018 is the perfect opportunity to get involved with your community and take care of our Earth. Let's talk about some ways to go green for Earth Day 2018.
If you want to live a more altruistic life, but aren't sure where to start, then you've come to the right place. Here's how to find a cause you care about.