Our Mission
MISSION: Provide non-lethal solutions to pet over-population.
SOLUTION: To furnish professional, affordable spay/neuter programs and to place pets in caring homes.
---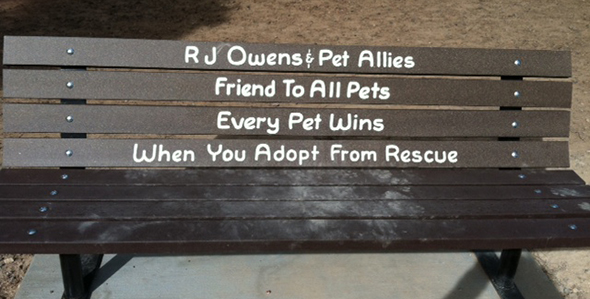 News & Notes
It can be difficult to decide how to give, what you can give or even where to give to. Today let's take a closer look at how to donate with a purpose to disaster relief.
Art galleries are a beneficial component of any neighborhood. Check out some of the ways art galleries are important and why you should visit them this fall.