Our Mission
MISSION: Provide non-lethal solutions to pet over-population.
SOLUTION: To furnish professional, affordable spay/neuter programs and to place pets in caring homes.
---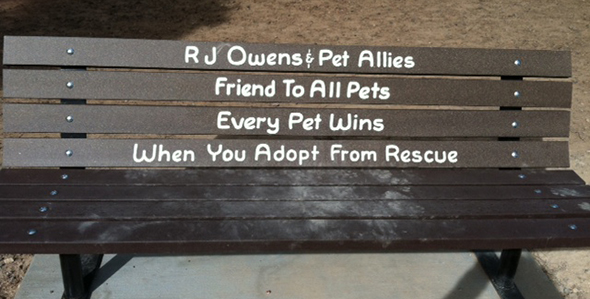 News & Notes
Fortunately, there are a few ways and practices to grow in your communication skills. Here are healthy habits you can try to become a strong communicator.
If you're considering volunteering with a cause you care about in the community, consider the benefits you can receive. Here are the top eight benefits of volunteering.
We need YOU ! Love kittens? Want to enjoy them for a little while and give them back? Pet Allies provides all the things you will need from litter boxes to toys. What you give is the time and attention the kittens need to grow big enough to come back to the shelter. This is typically 8-9 weeks, healthy and weigh at least 2 pounds. Contact us for details. Training provided.
Caring for animals is an important part of living an altruistic lifestyle. Today we explore how you can live more altruistically with the animals in your day-to-day life.
If you try to live altruistically, then combating your own loneliness can play a vital role in how you serve others. Here's how to overcome loneliness in everyday life.