Our Mission
MISSION: Provide non-lethal solutions to pet over-population.
SOLUTION: To furnish professional, affordable spay/neuter programs and to place pets in caring homes.
---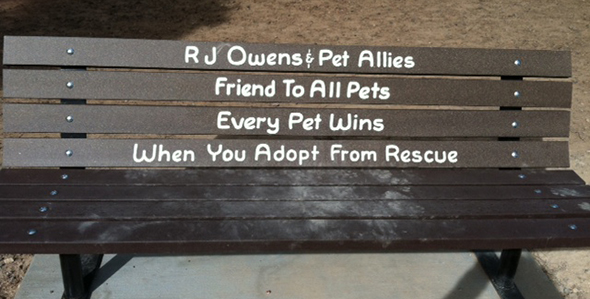 News & Notes
There are plenty of ways to get involved in your community. To get you started, we came up with six spooky-fun volunteering ideas for October.
Books are a valuable source of information, creativity and empathy. If you're not a book lover now, you will be soon. Here's how reading makes you a better person.
How can you get involved? If you want to join the fight against breast cancer, we have some ideas for how you can support Breast Cancer Awareness Month.
If you want to live a more altruistic lifestyle, take advantage of the season of fall to dive into getting involved. Here are five fun ways to give back this fall.
Find Your New Best Friend
Wade, a really great puppy, recently being adopted. YOU can be pictured here NEXT. Find your best friend at Pet Allies shelter, 1181 E Thornton Road, Show Low, 928-537-8009, open 7 days a week, 11-3.