Our Mission
MISSION: Provide non-lethal solutions to pet over-population.
SOLUTION: To furnish professional, affordable spay/neuter programs and to place pets in caring homes.
---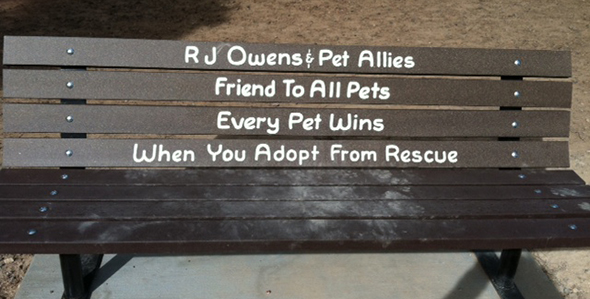 News & Notes
How can you live an altruistic lifestyle when negativity is on your mind? Today we've got the answers as we share six tips to help train your brain to be more positive.
There are lots of worthy nonprofits out there who need financial support, so how can you pick just one? Today, we're here to help you learn how to choose the right charity for donating.