Our Mission
MISSION: Provide non-lethal solutions to pet over-population.
SOLUTION: To furnish professional, affordable spay/neuter programs and to place pets in caring homes.
---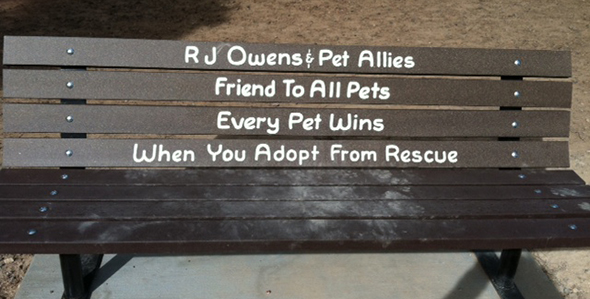 News & Notes
Gratitude is about more than taking a second to say "Thanks." Gratitude shows true appreciation. This Thanksgiving, we have some ideas for how you can give gratitude.
How can you spread the cheer by giving back? We have five altruistic ideas for the holiday season that just might do the trick.