Our Mission
MISSION: Provide non-lethal solutions to pet over-population.
SOLUTION: To furnish professional, affordable spay/neuter programs and to place pets in caring homes.
---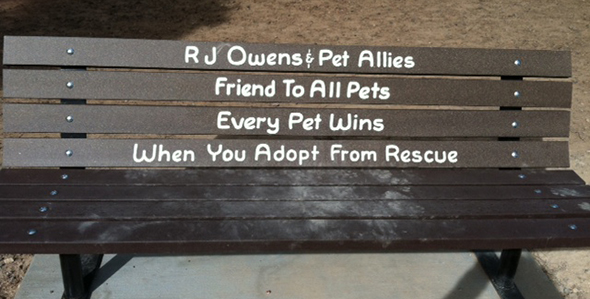 News & Notes
We've compiled a list just for you on last minute gift ideas that give back. Try some of these out to celebrate the holidays more altruistically this year.
Do you want more opportunities to give to your community? We've compiled a list of holiday fundraiser ideas to get involved in yourself or along with other altruistic causes.