Our Mission
MISSION: Provide non-lethal solutions to pet over-population.
SOLUTION: To furnish professional, affordable spay/neuter programs and to place pets in caring homes.
---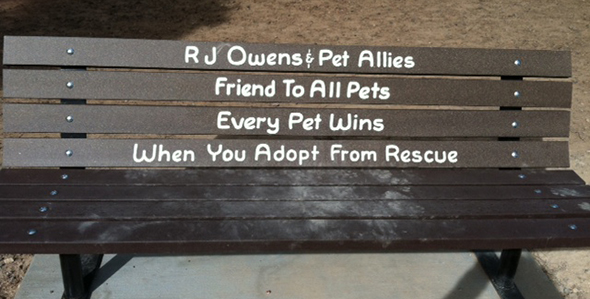 News & Notes
If you want to help make a difference and support children and families in need within your community, check out our list of school supplies you can donate.
For individuals and their families, the words "You need a new organ" are earth-shattering. Luckily, we can make a difference. Check out five reasons for you to become an organ donor.