Volunteer Dental Assistant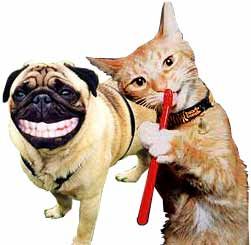 1) Arrive at work 7:30 a.m. on Mondays, 3 Mondays a month
2) Work until 11:30 a.m.
3) Get fluids ready
4) Monitor vitals during dental surgery
5) Keep track and record teeth pulled and any other data
6) Keep track of fluids
7) Draw up and give medications with Doctor's supervision
8) Be aware of other things needed: toe nail trims, vaccines, etc. Keep Dental Tech informed.
9) Help Dental Tech as needed during the dental cleaning.
It's messy work but very satisfying.