Our Mission
MISSION: Provide non-lethal solutions to pet over-population.
SOLUTION: To furnish professional, affordable spay/neuter programs and to place pets in caring homes.
---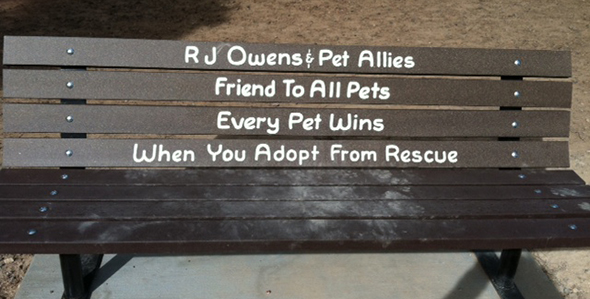 News & Notes
There are lots of worthy nonprofits out there who need financial support, so how can you pick just one? Today, we're here to help you learn how to choose the right charity for donating.
Volunteering with elderly neighbors is an excellent way to get involved, support your community and find fulfillment. Check out these five benefits of volunteering with senior citizens.