Our Mission
MISSION: Provide non-lethal solutions to pet over-population.
SOLUTION: To furnish professional, affordable spay/neuter programs and to place pets in caring homes.
---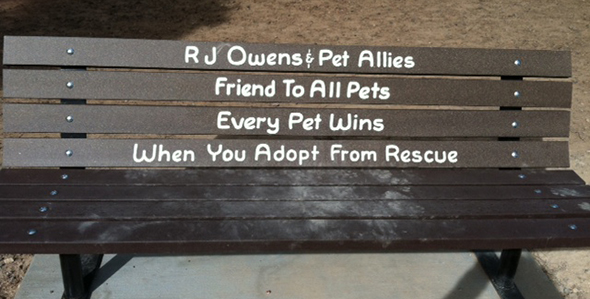 News & Notes
Valentine's Day can be more than just romantic love, but true, kind, caring love for your neighbors and those in need. How can you lead a more altruistic life this week?
Black History Month is a time to remember, celebrate and commemorate the achievements and contributions by African-American men and women throughout U.S. history.