Our Mission
MISSION: Provide non-lethal solutions to pet over-population.
SOLUTION: To furnish professional, affordable spay/neuter programs and to place pets in caring homes.
---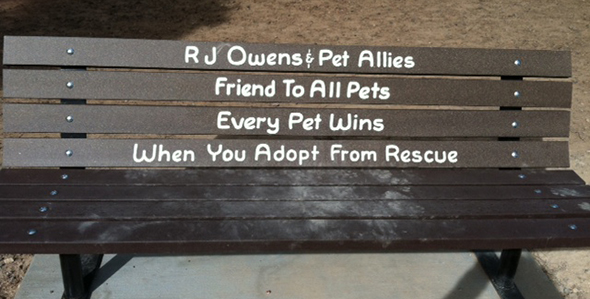 News & Notes
How can you honor Presidents' Day in your everyday life and your family's life? We have some ideas. Check out these six altruistic ways to celebrate Presidents' Day.
Valentine's Day can be more than just romantic love, but true, kind, caring love for your neighbors and those in need. How can you lead a more altruistic life this week?